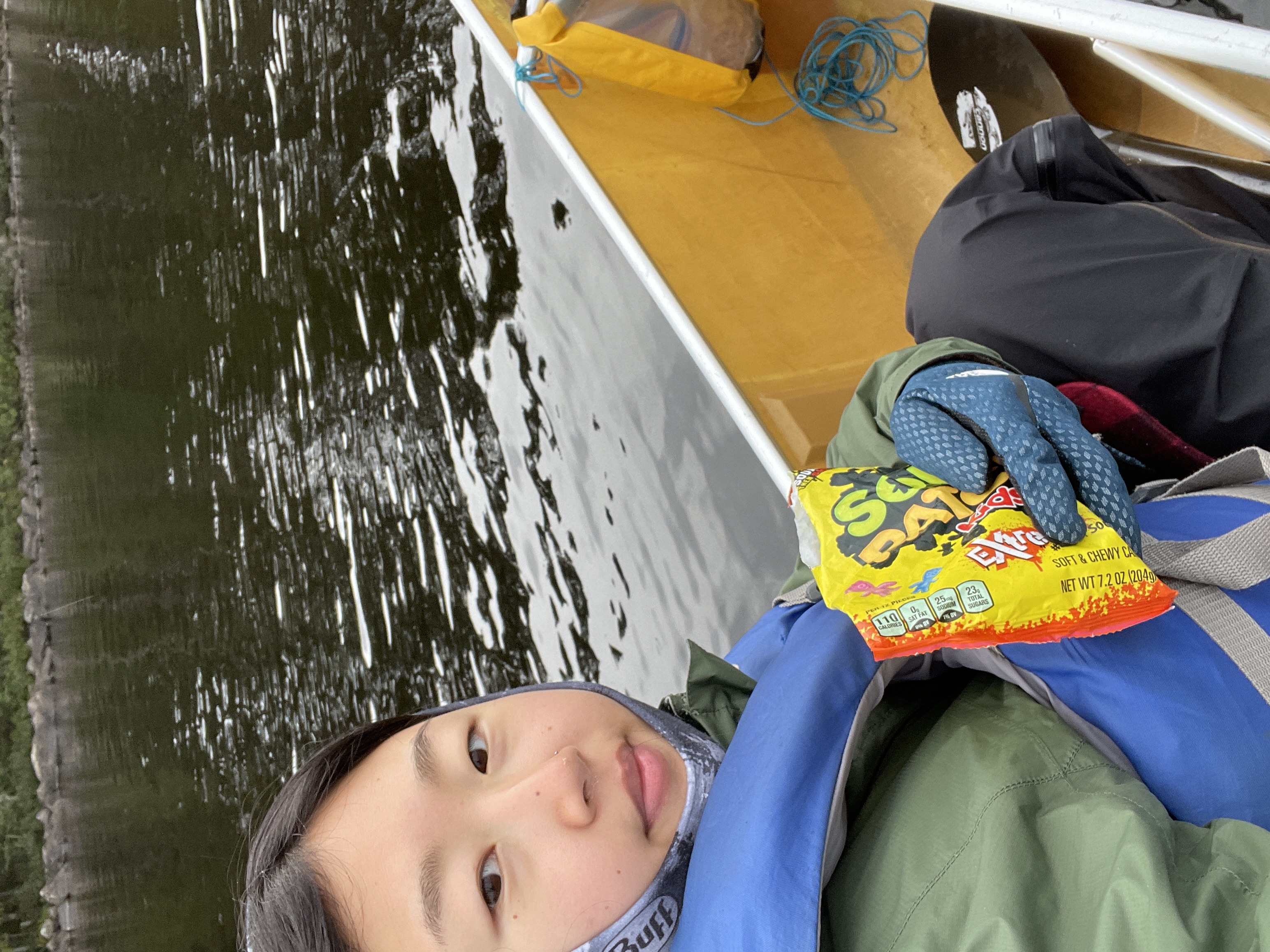 A little bit about me...

Hello, world! My name is Soomin, and I am a singer, a graphic designer, a dancer, an INFP, a Ravenclaw, a Virgo—on the cusp of Leo and Virgo—a daughter, a sister, a sister-in-law, an aunt, a woman, an Asian woman, a Korean woman, an immigrant, an alien resident, a neighbor, a friend, a girlfriend, a human, a soul, a stereotype, a history... aaaand I am also a composer. I love swimming, playing select video games (but not all), and making Korean food. I also love IPAs and sour candies.
---
Upcoming events
May 24, 2023
New York, NY
Ji Su Jung performs
...does not remember the footprints of birds
in The Greene Space.
Learn more︎︎︎
June 13, 2023
Jeju, South Korea
Soomin's newly commissioned work for orchestra, choir, and children's choir will be premiered as part of NLCS Jeju's Annual Arts Festival.
Check out some of my newest works!

Piano Quintet No. 1, "Things people have said about death"
consists of three movements—Soup, March, and Dance—that reflect on works from the previous generations that explore the themes of death and grief.
This is a premiere by the Aspen Contemporary Ensemble in Aspen, CO in August 2022.
---
... does not remember the footprints of birds
is vaguely about remembrance and oblivion. Funny enough, I finished this piece just before the pandemic hit, and I don't remember much about the process of writing this piece. However, I like to think that it was this piece's fate to be forgotten, and remembered in new ways.
Huge thanks to Ji Su Jung for commissioning and premiering the piece!